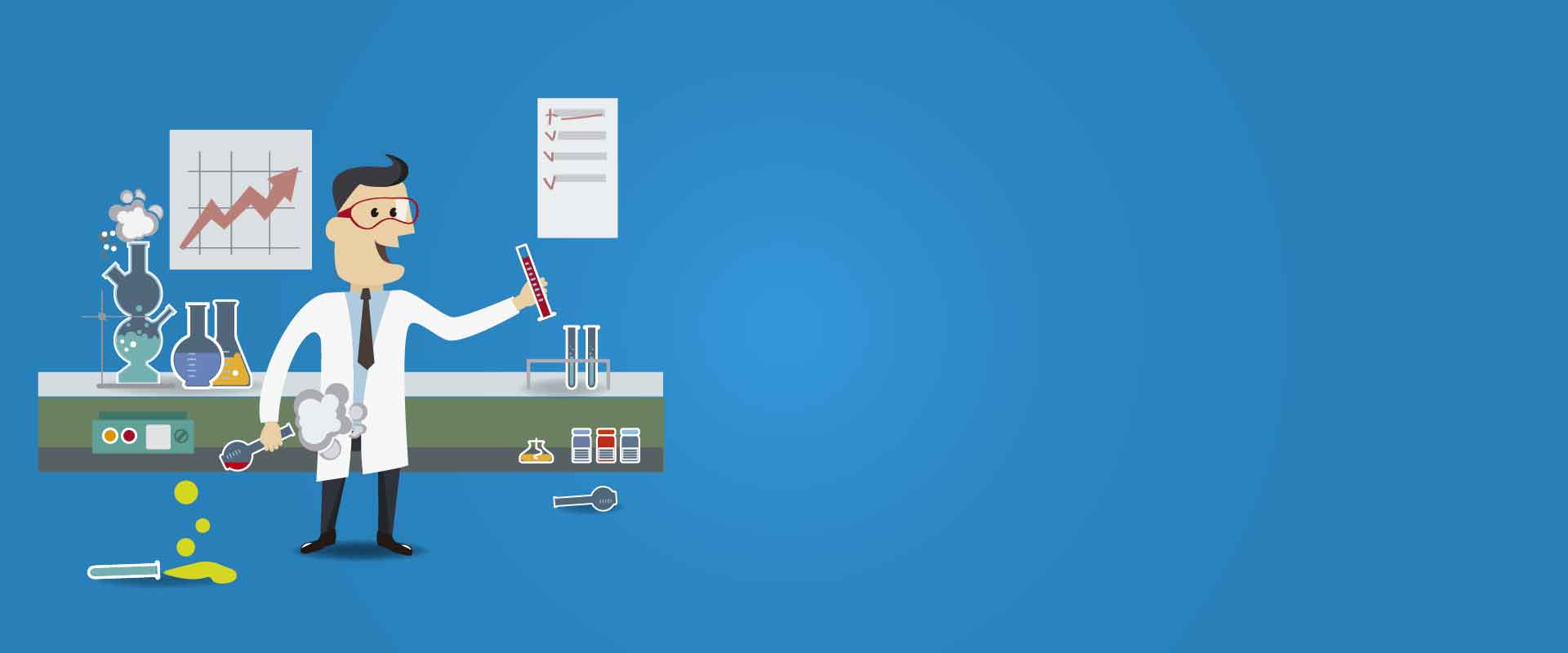 STRATEGIC DIGITAL MARKETING
The only thing we are obsessed over here is how can we generate the maximum ROI for your business and build your brand online.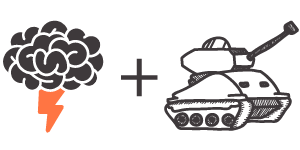 Percoyo Strategic Digital Marketing (also known as Percoyo Think Tank): Revolutionizing the Digital Marketing Industry with its Innovative Marketing Solution. Because we think every business is unique and it requires special attention to take your brand to the next level.
We take care of your Digital Marketing needs strategically and you take care of your business. Together we win.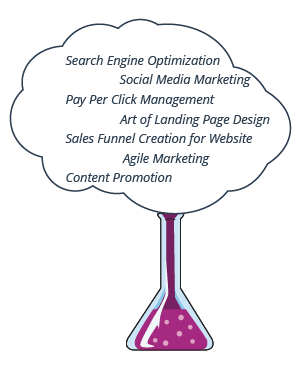 We always strive to build bullet proof marketing strategies for your business and implement it.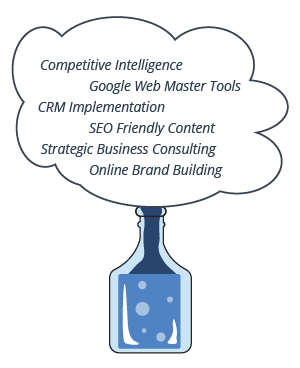 WHY PERCOYO STRATEGIC DIGITAL MARKETING?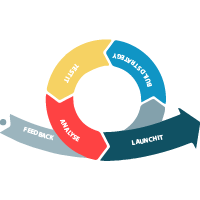 Agile Marketing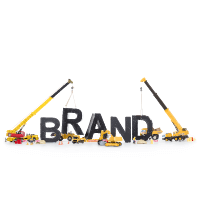 Increased Brand Awareness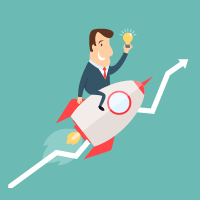 Constant Growth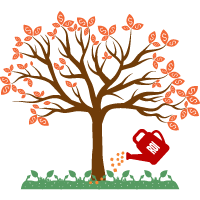 Higher ROI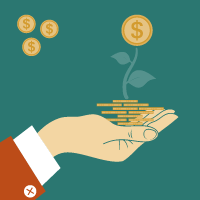 Value for Money
With Strategic Digital Marketing
Keep Moving Forward.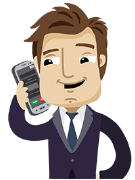 Want more information fast?
Speak to a SDM expert at +91-7676722000

Percoyo Pvt Ltd is the Creative Web Design, Development and Digital Marketing Agency in Bangalore,India.
No 25, 11th Cross, Jayanagar 1st Block. Bangalore-560011.
hello@percoyo.com 08065652277
© PERCOYO Pvt Ltd 2016. All Rights Reserved.